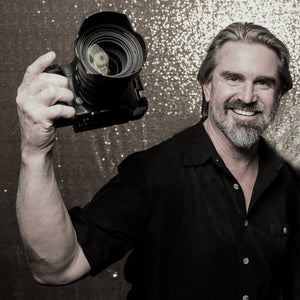 About us
We are a unique group of creative people. We work hard to capture the essence of our subject, structures, and landscapes in our photo work, in each of our specialty areas.
Athletes
Portraits
Family
Aerial
Hotels + Resorts
Real Estate
Stock Photo
We aim to capture and convey emotion in our work. We strive to have a sharp eye for beauty is evident in every frame.
We work with athletes, models, new faces, old faces, celebrities, buildings, landscapes, from the air & from the ground, cultures and colors, finding new inspiration in each and every project, elevating the essence and personality.
Our work speaks for itself. Check out our imagery portfolios, then contact us for a free discussion about how we can best help you create stunning imagery.